I did not realize so much could be said about fevers. It is entertaining really. My friend *Liz posted a photo on Facebook about fevers and the number of comments was surprising. See for yourself.
*Names have been changed to protect the innocent.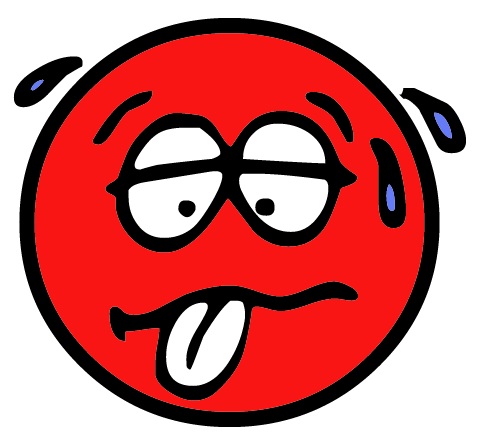 So do you treat a fever or just let it ride?